Sweet Flag – Ayurveda's Green Flag For Health
In Kerala, a tropical paradise in South India, where Ayurveda has been a way of life for thousands of years, a special ceremony is conducted for newborns. A pinch of a paste made of honey and the herb Acorus Calamus, known as Vayambu in Malayalam, is placed on the infant's tongue. Acorus calamus, also known as Vacha and Sweet Flag, is believed to have both medicinal and divine properties. In fact, the very smell of its root which is the part used in healing, is said to be therapeutic! According to Ayurveda, illness- whether physical or mental- is caused by the imbalance of the three vital life forces in the body- Vata, Pitta and Kapha. So medicines derived from the rare herbs found in Nature are used not only to treat a particular disease but to restore complete harmony to the body. Under Armour Ua Curry 3 Sweet Flag is believed to be especially useful in treating those problems that have been caused by an imbalance of Vata and Kapha doshas .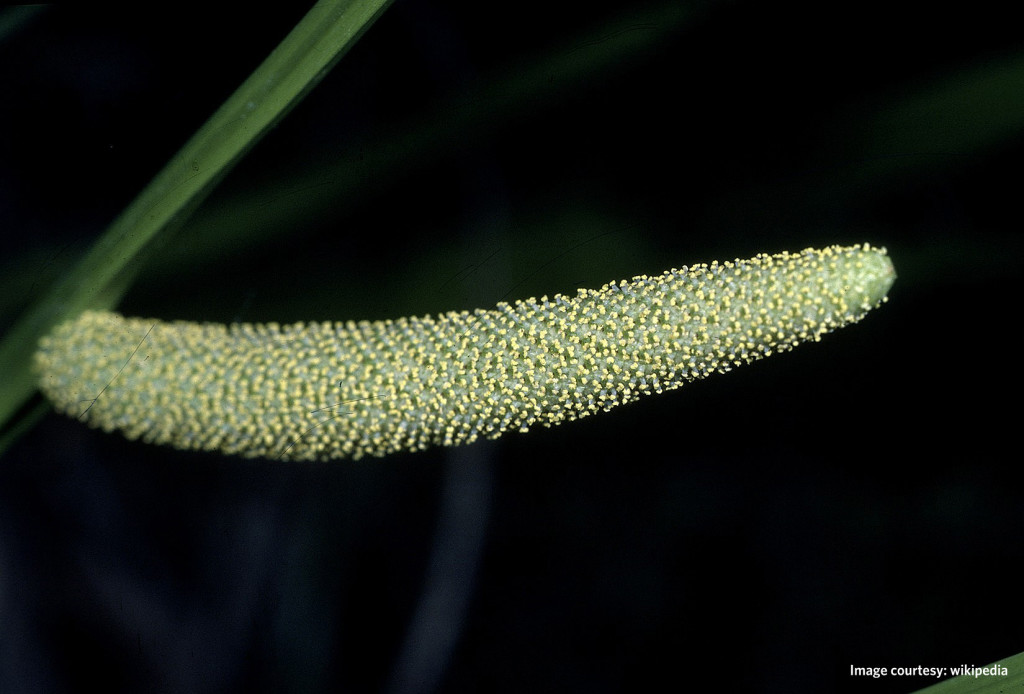 Sweet Flag is a semi aquatic plant that is widely cultivated in Asia. It is generally found near lakes, ponds and streams and is up to 6 feet tall ,with aromatic, sword-shaped leaves, small, yellow- green flowers and a branched rhizome The leaves have a lemony scent and the roots have a sweet fragrance.
A Flag for Good Health
In Kerala, Sweet Flag is given to small children and young students as it is believed to have a positive effect on their mental development. It is also given to infants, in small quantities for relief from colic. The dried root of the plant is rubbed against a stone and the paste is obtained. Fjällräven Kånken Mini A quarter teaspoon of this paste is mixed with honey and is given to the baby. nike air max 2016 dames It is believed to be good for regulation of body heat and helps in bowel movement. nike air max 1 pas cher The mixture often used in cases of infant diarrhea as it soothes the stomach. new balance 577 grey green orange Sweet Flag is believed to improve a child's voice and enhance his or her intelligence too. Sweet Flag is a very popular ingredient for the remedies of cough and cold and also other respiratory disorders like bronchitis. In a raw form it can be used as a cough lozenge. The dried root of Acorus Calamus can be chewed directly. shaly.fr Though it is bitter in taste, it has excellent medicinal properties. No matter how old the root is, its healing properties remain unaffected. baskets Asics Pre Galaxy Sweet Flag is a body coolant that provides aid to the digestive system. Asics Hombre It acts against flatulent colic, dyspepsia, and vomiting. In Ayurveda, Sweet Flag is used in formulations as brain tonic. The rhizome has sedative properties too, as it depresses the central nervous system, and so it is a well known ingredient in remedies that are used to treat psycho-somatic disorders like epilepsy. It is used in formulations for obesity control and skin disorders and to control blood pressure as well. Fjällräven Kånken Ryggsäckar The root of the Sweet Flag is one of the main components of a pill that is used for the treatment of Snake bites.