Sandalwood – Indra's Sacred Tree, Ayurveda's Healer
Hindus believe that the whole of paradise is scented with the fragrance of chandan or sandalwood, the sacred tree of Lord Indra. Nike Air Max 2016 Heren grijs This evergreen tree's scientific name is Santalaceae Santalum Album, and it flourishes in India in places that have plentiful sunshine and moderate rainfall, especially the southern states of Karnataka, Kerala, Andhra Pradesh and Tamil Nadu. Goedkoop Nike Schoenen 2017 In Kerala, a tropical paradise in South India that is one of the world's most favoured tourist destinations, the sandalwood forests of Marayur are a valuable resource. nike air zoom schoenen The severe shortage of sandalwood which is widely used in industries like perfume, soaps and medicine, has encouraged the corporate sector to embark on plantation of this endangered wood species. The Sandalwood tree grows to a medium height of 30 feet. When the tree is 15 to 20 years old, oil collects in the heartwood, or the center of the trunk. The value of the wood is greater as the tree grows older. The tree reaches its peak at 60 years old, when is when it is harvested. The heartwood of the sandalwood tree is considered to be sacred. It is ground into powder and then steam-distilled into oil that is famed for its cooling fragrance and aroma. Goedkoop Nike Schoenen The remaining wood is used for carving, and is highly prized by artisans.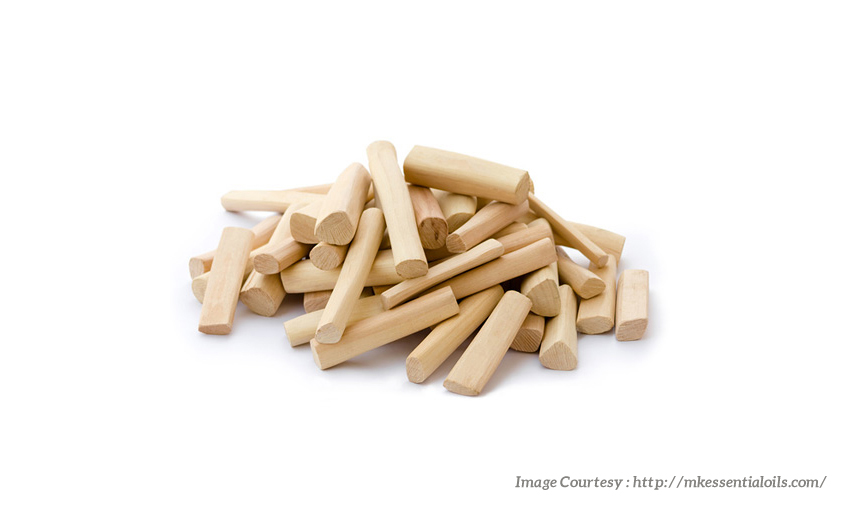 Sandalwood in Ayurveda Sandalwood is a major remedy in Ayurvedic medicine. According to Ayurveda, the three life energies in our bodies are Pitta, Kapha, and Vata. Derrick Henry Jerseys These life energies are balanced in a proportion that is unique to every individual, and when the balance is disturbed, ill health is the result. Sandalwood has been known to reduce Pitta and Vata, when they are aggravated, and has a neutral effect on Kapha. It is considered to have bitter, sweet, astringent and cooling properties. In Ayurveda, its most important use is to sedate the nervous system by subduing nervousness, anxiety, and insomnia and reducing nerve pain. Researchers found that it even relaxes brain waves! Sandalwood balances the circulatory, digestive, and respiratory systems too. fjällräven kånken Laptop 15 A sandalwood syrup or chest balm helps relieve persistent coughs and sore throat. Among its other uses in Ayurveda, Sandalwood acts as a disinfectant, diuretic, expectorant and sedative. As massage oil, it can be rubbed over reproductive organs for bladder infection, and on hemorrhoids Sandalwood is also excellent for skin care. The oil or the paste can help heal skin diseases such as infectious sores, ulcers, acne and rashes. Sandalwood powder helps smooth and cool the skin, and can be made into a paste, lotion or soap for cleansing, calming and hydrating sensitive or aging skin. Sandalwood also repairs skin damage and encourages new cell growth. Air Jordan 4 Retro Home Remedies Sandalwood plays an important part in many Ayurvedic home remedies too. Adidas NMD Dames To treat pimples, make a paste of one teaspoon of sandalwood powder mixed with one teaspoon of turmeric. Add one teaspoon of water to make the paste, and apply to pimples before going to bed. For itchy skin, apply the mixture of one teaspoon of sandalwood powder with one teaspoon of turmeric and one teaspoon of lime juice. Leave on for 20 to 30 minutes and rinse with cool water. Maglie Philadelphia 76ers Sandalwood oil can be used as a moisturizer on the face and body and is also great for massaging. Nike Trainers UK Mix five tablespoons of coconut oil with two teaspoons of almond oil. Add four teaspoons of sandalwood powder, and apply the mixture to the overexposed areas of your skin. You will notice a considerable improvement in your tan. Since ancient times, sandalwood paste has been used to relieve headache and control the body temperature during fever. However, excessive use of sandalwood should be avoided as it may cause allergies in some people, and for persistent problems, sandalwood preparations should be used only under the guidance of a trained Ayurvedic physician. Meanwhile, let the fragrance of sandalwood fill your home with the serenity of spirituality, and the glow of good health.