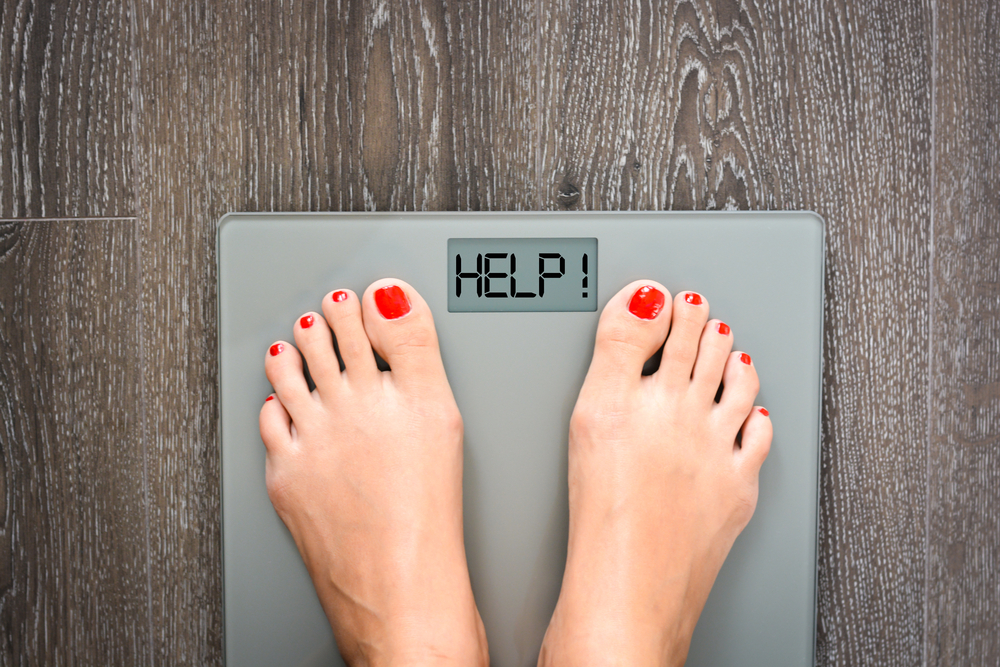 Manage your Weight, the Ayurveda Way
My son, Aryan is nine years old. nike tn requin pas cher He has been steadily gaining weight for the past two years. At first I did not pay too much attention. He's still very young and I was confident that the excess fat would soon melt away. But when he tipped the weighing scale at 36 kg – about eight kg over the limit for his age group – his paediatrician sounded the alarm bell. She insisted that his weight be brought under control before it became a serious health hazard. Making a nine year old boy diet is an almost impossible task. Of course, I cut down on the junk food and insisted on more physical activity. I also wanted him to lose weight the natural way and decided to consult an Ayurvedic practitioner. The talk with the doctor proved very helpful. I got an idea about Ayurveda's take on weight gain and how to tackle it the natural way. I followed the doctor's suggestions and the results are now apparent on Aryan's much leaner body. I have written a summary of my talk with the doctor and hope it will be useful for all those fighting weight gain/obesity.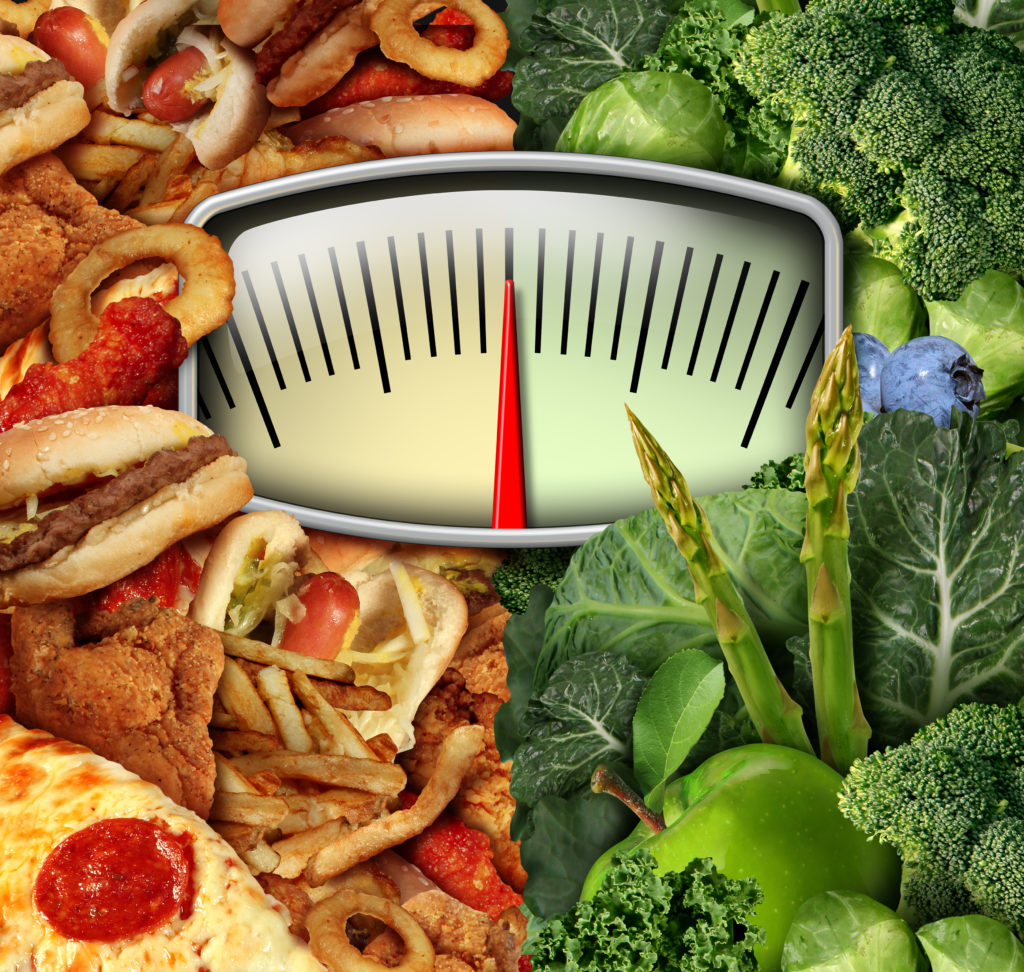 Reasons for Weight Gain Weight issues – either being overweight or underweight – are linked to the doshas being out of sync. People whose bodies are predominantly Kapha have a greater tendency to be overweight. This happens when elements of their Kapha personality are unbalanced. People with Pitta and Vata constituencies are less prone to weight gain. However, a Pitta body can gain weight if there is an imbalance in the digestive system. This affects the processing of food in the stomach, thus releasing toxins and increasing weight. Those with a preponderance of Vata elements in the body tend to be underweight. However, they can gain weight if they follow an unhealthy diet. Just like modern medicine, Ayurveda too cautions us about unhealthy diets and lifestyles. Ayurveda says: "Avayamadivaaswapnashleshmalaaaharasevinaha | Madhuroannarasaha prayaha snehamedhovivardhati || To translate, lack of physical exercise (Avyayama), sleeping in the afternoon (Divaswapna), diet & lifestyle (Shleshmala Ahara Vihara) and consuming sweets (Madhura Annaha) are reasons for obesity. How Ayurveda approaches Weight Management Ayurveda approaches weight management differently as compared to more modern methods. The ancient science of healing works on improving the digestive power or agni and destroying the toxins or ama. The toxins or ama that accumulate in our bodies are water soluble or fat soluble. The water soluble toxins can be flushed out of our body through detoxification and other techniques. However fat soluble toxins get embedded deep inside our fat cells, which then expand to accommodate the unhealthy intruders. Belly fat, jiggling arms, double chins, and love handles indicate that fat soluble toxins have got embedded deep in the fat cells. Ayurveda focuses on firing up these fat cells and shrinking them. The method followed is a judicious mix of stress management, diet and exercise. This will improve the digestive fire and reduce the size of the fat cells in the body. However, the ayurvedic way of weight management is not a fad or quick-fix approach. Rather it recommends getting to know your body intimately, understanding its needs and developing a lifestyle that nourishes it. Lifestyle & Weight Control Ayurveda suggests certain lifestyle changes in order to ensure better weight management. Top Ayurveda practitioners who are based in Kerala point out that losing weight through fad diets is not a permanent phenomenon. Rather, these experts point out that your lifestyle and eating habits should change permanently for successful weight management. It is important to engage in some kind of physical activity that breaks you out in a sweat for at least 30 minutes a day. Go for a short walk after each meal. It is important to sleep early and wake up early. Start unwinding at least a couple of hours before going to bed. This would include cutting down on computer or TV time. Eat three meals a day and be sure to include all the six flavors; sweet, salty, astringent, pungent, sour and pungent. Incorporating all the flavors into your diet will curb craving for mid-meal snacks. Eat what nature and each season has to offer. For example, summers bring in a new harvest of vegetables with high water content. Indulge in them. The arrival of winters is the time to pamper your body with nuts, meats and other heavier foods. Fat Reducing Foods Ayurveda indentifies certain foods that are good at controlling weight. These include both spices and herbs that are commonly used in India. fjallraven kanken Incorporating them in your daily diet can help reduce the fat soluble toxins and shrink the fat cells. Curry leaves and mint are perhaps staples that are stored in the refrigerator in all Indian homes. asics pas cher Both of them are excellent fat busters. The mint chutney that we spread lavishly on bread or use as a dip is extremely efficient at controlling weight. Mint stimulates the gall bladder to produce more bile which helps to dissolve the fat soluble toxins. nike air max 2016 goedkope Boil curry leaves in water or sprinkle it over your food. The fragrant leaves improve digestion; detoxify the body and controls bad cholesterol. Kalonji, commonly used in Indian food, is good to control weight. Indian cuisine uses a lot of ginger and there is a reason for this. The fleshy rhizome speeds up body metabolism, enabling the body to burn fat faster. Guggul, licorice, carom seeds and cumin seeds are also recommended. In the southern parts of India, people drink `jeera water' as a matter of habit. Water steeped with cumin seeds is cooled and stored. New Balance 997.5 mujer Drinking this water throughout the day is very beneficial for weight loss. Golden State Warriors Aloe vera juice has some remarkable health benefits, including weight control. Here's another tip! Grind equal portions of cumin seeds, dry ginger powder and pepper. Boil it in a cup of water along with a small handful of rice. Strain the concoction and add a pinch of salt before consuming the liquid. Soldes Asics 2017 My research on weight management through Ayurveda was very helpful. I ensured that some of the recommendations were strictly followed in our home. Reggie Jackson Baseball Jersey A disciplined lifestyle, a diet nourished with fat busting foods and mild exercise has helped my son to shed off his excess weight. It has also helped him to understand his body and its needs much better.