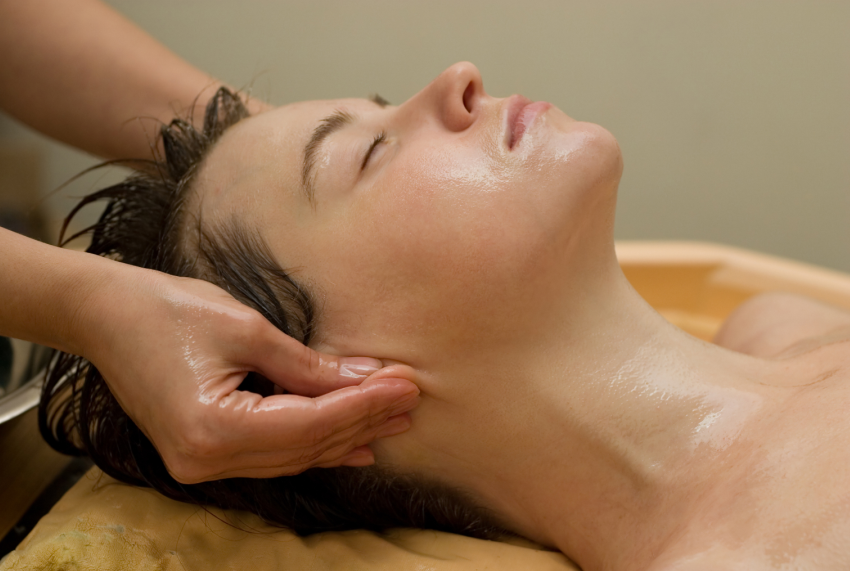 Hair Today, Gone Tomorrow? Not with Ayurveda!
Hair Today, Gone Tomorrow? Not with Ayurveda! Shampoos to make hair glossy, conditioners that will banish tangles forever, expensive treatments that will add a rich shine to your hair, creams that will hasten hair growth; the search for perfect hair is a never ending one. Disappointingly, in most cases, the results are either not satisfactory, or they are not long lasting. The answer on how to achieve a good head of hair may not lie in today's chemical laden shampoos and conditioners. Rather, one may have to browse through the ancient Ayurvedic texts to understand one's hair, the reasons for its ill-health and the various treatments available to restore or improve hair growth/texture. Hair Health via Ayurveda Ayurveda considers healthy, beautiful hair to be an indication of a healthy beautiful body and soul. New Balance 990 hombre Hair care thus includes both internal and external elements. While application of oils, herbs and other medicinal plants can improve the texture of hair externally, the health of the hair depends upon internal factors like bone health, tissue health and the digestive system. This is because hair is considered to be a by product of bone formation and its growth is governed by the tissues responsible for building bones. Bone and tissue health depends on the body's agni (digestive fire). Any digestive trouble impacts the bone (asthi) metabolism and thus hair health. That is why Ayurveda considers diet to be an essential part of maintaining hair health. Ayurveda texts state that excessive Pitta in the body is responsible for khalitya (hair loss). This explains why some people are prone to greater hair loss during summers. Eating cooling salads and juices may be the trick to maintaining that shiny head of hair even as the summer heat bears down on you. Doshas in the Pitta have to be corrected if the quest for better, healthier hair is going to be successful. The third reason attributed to hair loss in Ayurveda is aging. As one gets older, the Vata gets impaired. The body's channels get blocked, which impairs the flow of nutrients and affects hair health. Steps to Better Hair through Ayurveda Massage: Massage is always an integral part of Ayurveda treatments and it retains its importance in the hair care regimen too. Keshya (hair-friendly) herbs are infused in coconut or sesame oil. Warmed slightly, the oil is gently massaged onto the scalp and hair length. The oil-saturated hair is washed with natural cleansers after some time, leaving it smooth and healthy. Women in Kerala specially have known this for centuries and have made it a part of their daily routine. Ayurveda practitioners will normally advise against washing hair with chemical laden shampoos. Instead there are several natural alternatives that can be used. asics femme The most popular among them is a decoction made by boiling together equal amounts of shikakai, amalakai and arishtaka. Diet: Good nutritious food helps to build bones and keeps hair healthy. Organic and fresh eating is the key. Spicy, sour and hot goods that can aggravate the Pitta should be avoided. 'Hair-friendly' foods include nuts, seeds, yoghurt, ghee, coconut, green vegetables, sesame, curry leaves, cilantro, parsley, dates, amla and raisins. Spices like turmeric, fenugreek, jeera and asafoetida help to improve digestion and maintain healthy hair. Proteins are important for hair health. Brown rice, barley, oats, wheat, kidney beans, chickpeas, green peas should a part of the daily diet. nike air max 2016 heren Adequate intake of water is also important for keeping hair hydrated and roots healthy. Lifestyle: Ayurveda has always emphasized the importance of leading a stress free life. The world is competitive and we are always worried about falling behind in the rat race. The resultant stress is harmful for human health. This holds true for hair health too. Individuals prone to stress are more likely to suffer from hair loss and premature graying. Asics Gel Lyte Pas Cher Stress strips the hair of its shine, leaving it lifeless and dull. fjallraven kanken mochilas Stress management techniques like exercise and meditation are good for the body, soul and hair. Nike Lebron 13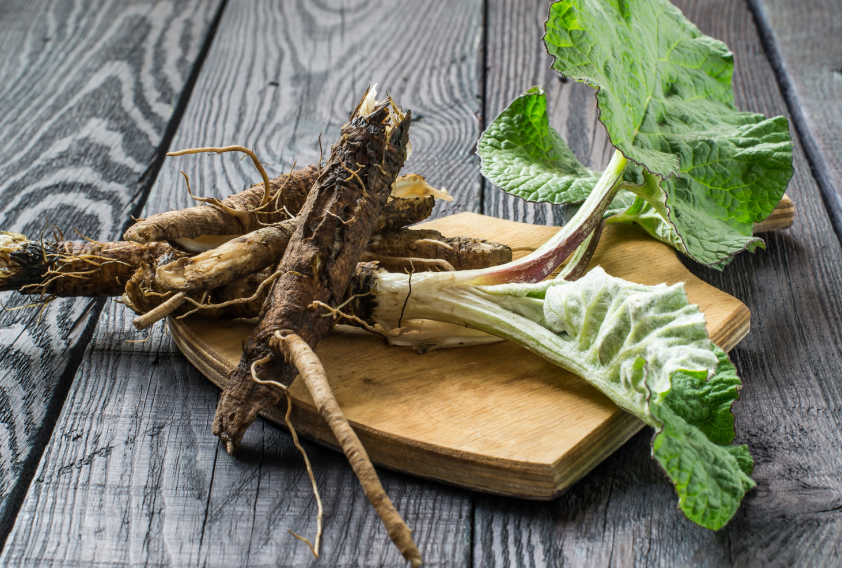 Important Herbs for Healthy Hair India has a treasure house of herbs and medicinal plants that can be used to improve hair health. Ayurveda and hair care would be incomplete without the mention of brahmi. Nike Air Max 2017 Dames The herb has rich ani-oxidant properties. Rich in vitamin C, it strengthens the hair. A massage with Brahmi oil will also soothe nerves and calm the mind. Bhringraj has been used down the ages in India as a hair tonic for reducing hair fall, preventing premature aging and improving hair texture. Another beauty tip handed down the generations is to use a hair pack of ground fenugreek seeds and yoghurt. Packed with proteins, vitamins B and C, fenugreek makes hair shiny and smooth. Aloe vera gel hydrates and moisturizes the hair. It is also useful to treat dandruff. Lemons are a great hair cleanser. Their astringent and antiseptic properties remove dirt and grease from the hair and help to maintain the pH balance. Rosemary is another herb that is a part of nature's treasure trove of hair medicines. It conditions and strengthens the hair. lunette de soleil ray ban Rubbing rosemary extract on your scalp will stimulate blood circulation and promote hair growth. The Ayurveda mantra for beautiful, healthy hair can be summarized as follows:
Live healthy and eat healthy.
Go herbal.