Cinnamon – Ayurveda's Aromatic Tonic
"I have small tree growing in my back yard" wrote Joy Thomas from Iddukki, Kerala, "And my friends tell me that it is cinnamon. Nike Air Max 2017 Dames wit I believe cinnamon is widely used in Ayurveda, and would be interested in knowing what its benefits are." Cinnamon indeed has been famed for thousands of years not only as a fragrant and delicious spice, but also as a wonderful tonic that invigorates the nerves, reduces fatigue, lifts the spirits and aids digestion. Cinnamon has been used extensively in the world's oldest system of medicine, Ayurveda, both to disguise the unpleasant taste of other ingredients used in herbal remedies, and also to enhance the absorption of other remedies. asics gel nimbus 17 donna The plant is grown widely in India and Sri Lanka and the state of Kerala in South India is especially renowned for its cinnamon plantations. Cinnamon's name in Sanskrit is "twak" which means skin or bark, and it is very apt, for cinnamon used for culinary and medicinal purposes comes from the inner bark of the tree that is dried and rolled into sticks, which are also called quills. The characteristic flavour and aroma of cinnamon comes from a compound in the essential oil of the bark called cinnamonaldehyde. Cinnamon is also a great source of manganese, fibre, iron, and calcium.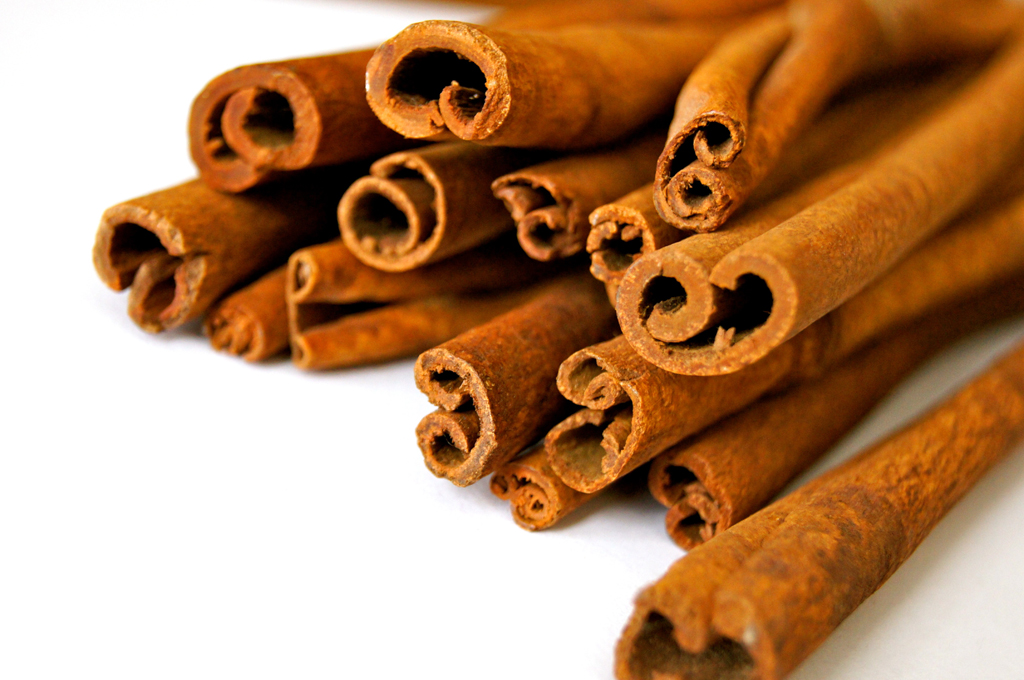 Cinnamon in Ayurveda An Ayurvedic physician treats a person according to his constitution and temperament- whether he is a Vata, Pitta or Kapha type person.Vata, Pitta and Kapha are the three life forces, or doshas, that are balanced in a proportion unique to each individual- and a person's constitution is determined by whichever dosha is predominent. Nike Air Max 2016 Dames grijs Ayurveda sees cinnamon as an appropriate remedy for people who belong to the kapha type, characterized as being sturdy, heavy, calm, slow and moist, and the vata type who are thin, cold and prone to nervousness, since cinnamon tends to have a heating and energizing effect. People who belong to the pitta type are fiery, oily, sharp and they should partake of cinnamon only in moderation. cheap adidas uk The astringent action of the tannins in cinnamon has a toning and drying effect on the mucous membranes throughout the body. In the respiratory tract this helps to clear catarrhal congestion, in the uterus it helps to curb heavy bleeding, and in the gut it helps to protect the lining of the stomach and intestines against irritation and infection and to prevent inflammation and ulcers. Cinnamon also helps to reduce the mucus forming properties of milk. Cinnamon is given as a remedy for bladder problems, for anorexia, and as an expectorant for coughs and chest infection. New Balance 530 hombre In inhalations it is popular as a decongestant for relieving colds, sore throats, coughs and catarrh. The essential oil in cinnamon that gives it that exquisite taste and aroma, is one of the strongest natural antiseptic agents known. Its antibacterial, antiviral and antifungal properties make cinnamon an excellent medicine to prevent and resolve a wide range of infections, both acute and chronic. store locator for new balance shoes Did you know that by enhancing the effectiveness of insulin, cinnamon may help to prevent a decline in glucose tolerance that can predispose to adult-onset diabetes? Half teaspoon of cinnamon per day is said to lower cholesterol. The spice has shown an ability to stop medication-resistant yeast infections. It has also been found that smelling cinnamon boosts cognitive function and memory! Ayurvedic Home Remedies with Cinnamon Mix 1 tsp each of cinnamon, turmeric, ginger, black pepper, cardamom and clove. Add 3 tbsp of raw sugar and grind together to make a fine powder. Take ½–1 tsp of this powder mixed with honey twice per day for coughs .For colds or the flu, boil 1 tsp of cinnamon in 1 cup of water. nike air max 2016 heren Simmer until it is half the volume, strain, add honey and drink warm. nike air max 1 pas cher In the case of diarrhea, mix 1 tsp each of cinnamon, ginger and cumin powder with honey to make a paste. Take 1 tsp three times a day. Nike Air Max 2016 Goedkoop Or, you can boil tsp of cinnamon in 1 cup of water, then cool it and use as a gargle or mouthwash. For a toothache, put 1–2 drops of cinnamon oil on a cotton ball and press around the tooth. A pinch of cinnamon powder is also very effective against nausea.